Start Tech was founded in 2000 and is based in Shrewsbury, Shropshire. We are proud to be one of the leading Managed IT Service providers in the county. Unlike other IT support companies, we strive to build lasting business relationships, we are a company that has a genuine passion for securing, supporting, and evolving our clients.
Our team consists of qualified professionals with high levels of technical expertise and excellent customer service abilities. We are not just here to solve any IT issues. We are here to guide your business and make sure that you are getting the maximum value out of your IT systems, building our service around you and your company's needs.
With over 20 years of experience in our field, our distinguished level of service is what sets us apart. We pride ourselves on always offering an approachable, personable service in all our dealings, creating an excellent working relationship with our clients.
The threat of Cyber-attacks has become a very real problem for businesses in recent years. Our team is constantly learning and gaining certifications to ensure you can trust us to look after your IT.
We are incredibly proud to have the same values that we had when Start Tech was first founded 23 years ago. Our values are what govern the way we work as a team and with our clients, as well as how we deliver our services.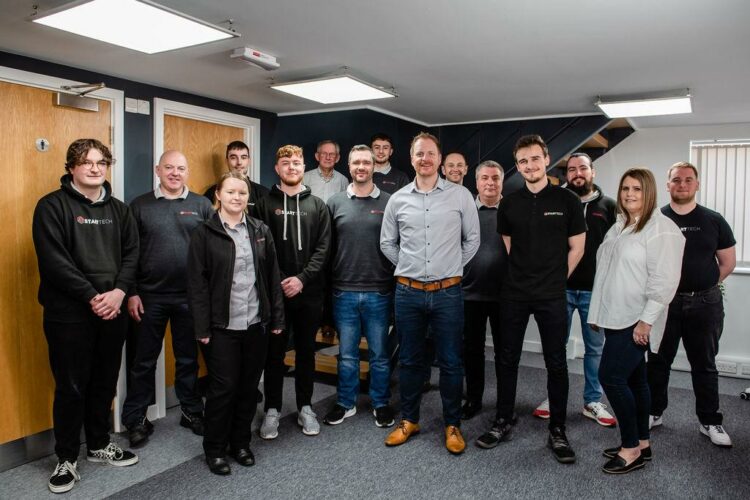 Every member of our team brings something different, get to know us all here!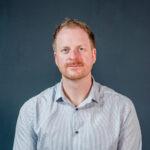 Ian Groves
Managing Director
Ian's our MD, and his key role is to ensure that Start Tech delivers exceptional service every day for our clients. Ian's a dad, a cat owner, and a Newcastle United fan. He also loves snowboarding holidays in Austria.
Ian has a passion for breaking his bones whilst snowboarding.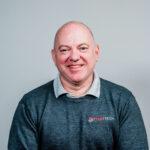 James started the business back in 2000, and now works within our Projects team, ensuring that all our projects are brilliantly delivered and on time. He's got 3 boys, who are all car mad and enjoy going surfing whenever they can, he also has 2 dogs which keep them very busy!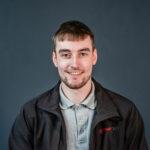 Josh Upton
Service Desk Manager
Josh manages our Service Desk and oversees the distribution of all our client support queries, whilst also dealing with some of the more complex tickets. When Josh isn't working, he'll probably be modifying cars (or breaking them if you ask Ian!), or busy looking after his 2 cats and his new born baby!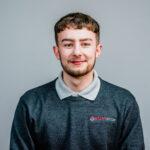 Jordon Tipper
Project Manager
As the Project Manager, Jordon oversees the Projects Team, ensuring that they are constantly delivering to the highest of standards. Jordon loves travelling, his favourite place he's visited is Vietnam, but next on his list is to go to Bali. In his spare time, Jordon enjoys going to festivals, having been to various ones around the UK, but hopes to make it to Glastonbury one day!
Paul has been in the IT industry for over 30 years, and throughout his career has held a number of leadership positions. Paul now heads up our Sales team. Outside of work, Paul spends his Friday evenings coaching and managing a youth football team, getting them ready for match day on a Sunday.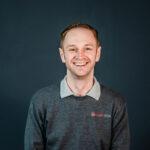 Chris is the one behind the scenes making sure everything in the office runs smoothly. Chris is a self-confessed console gamer nerd, if you name a console, he's likely to own it. In his spare time, he also enjoys fishing, the most impressive fish he's caught is a 30-pound carp.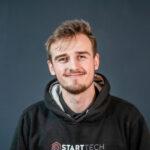 James Walton
Service Desk Technician
James started as an apprentice in 2020, and is now one of our Service Desk technicians, working with our clients when a ticket is raised. In James' spare time he's busy watching or playing football, or in the gym. He also has an interest in astronomy and philosophy, specifically idealism.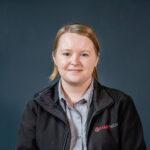 Jodie Smith
Service Desk Technician
Jodie is our longest service member of the team after joining us in 2013! In her spare time, you will often find her travelling around Europe, exploring all the sights. Jodie enjoys cooking & baking, she's an avid Bake Off viewer and is always trying out new recipes but doesn't seem to bring them into the office for us to sample!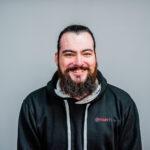 Jake Tomlinson
Service Desk Technician
Jake joined Start Tech in 2022, working with the Service Desk Team, processing and resolving tickets. Jake admits that he is guilty of having too many interests and hobbies, but never enough time! But he's a massive movie fan, with Blade Runner being his all-time favourite movie.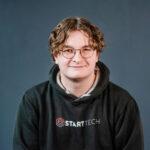 Sam Webster
SERVICE DESK TECHNICIAN
Sam joined us in November 2022 as part of our Service Desk team. After having a personal interest in IT for years and always wanting to pursue a career in it, he will now be responsible for processing tickets that our clients have raised. Sam is a massive music fan, with his favourite album being Stranger by Yung Lean!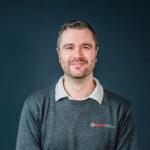 Matthew Parrott
Project Technician
Matthew has built a lifelong career in IT, working at another IT company for over 16 years. Now Matthew works within our Projects team and is responsible for onboarding new Managed Service clients. If there's one thing to know about Matthew is that he LOVES cars, his dream car would be a Lamborghini Aventador SVJ. An interesting fact about Matthew is that he is currently learning Japanese!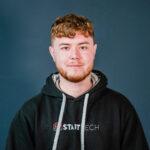 Ellis Williams
Project Technician
Ellis joined us just after James did, also as an apprentice, but is now a member of the Projects team. Ellis is an avid golfer who you'll probably find him either at Meole Brace & Arscott golf courses, either that or watching F1. He would love to go Spa one day to watch a race!
Ryan Ward
Project Technician
Ryan began his journey with our team as an apprentice and has since demonstrated excellence in achieving a Distinction for his Level 3 Technician qualification. He is now furthering his development as a Project Technician.
When he's not busy working, Ryan enjoys taking road trips, loves the Marvel franchise and is passionate about farming.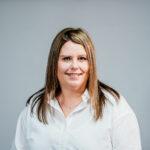 Angie Roome
Office Manager
As the Office Manager, Angie is responsible for the administrative activities and ensures the smooth running of our office.
Outside of work Angie enjoys spending time with family and friends and loves planning her next holiday adventure.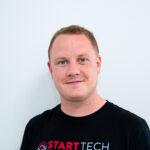 Lewis Hardie
SALES EXECUTIVE
Lewis has worked in the IT and Cybersecurity world for over 8 years. He has a passion for working with clients to understand their requirements and provide a solution which meets their needs and is secure. 
Outside of work Lewis loves cooking, and once owned a Taco Street Food business in Shropshire.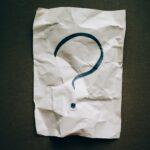 You?
If you're great with people and are looking for a career in IT feel free to drop us your CV.