Our Managed IT Support Services mean you can be confident that your Shrewsbury based business is getting the most out of its IT investment. Our team of experts will work with you to ensure your systems are secure and running efficiently, so you can focus on your business goals.
Customer service is truly at the heart of what we do, we value customer services attitude as much as technical ability.
Our target support request response time is under 6 minutes
Our target ticket resolution time is under 45 minutes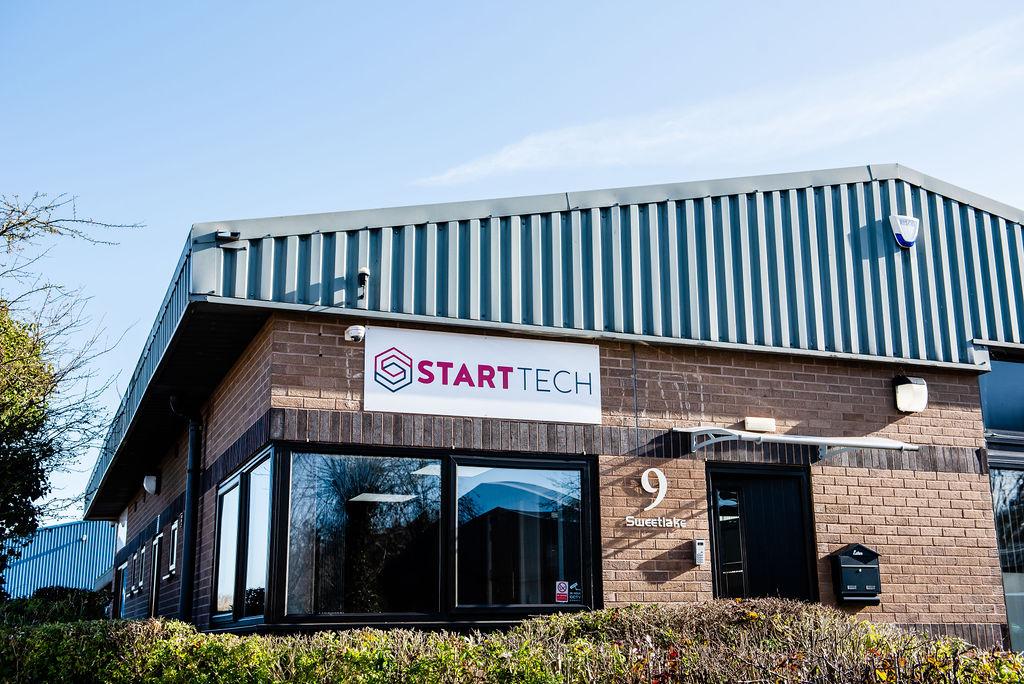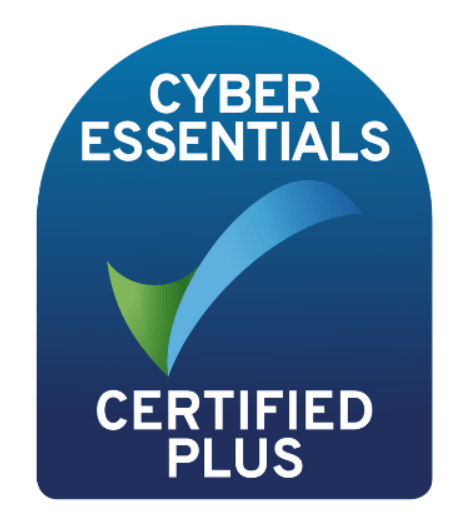 In the modern technology world, the risk of cybercrime is so dominant.
Did you know that 43% of cyber-attacks target small businesses?
Only 57% of businesses are successful in recovering their data using a backup following a cyber-attack.
Reading these stats are you 100% confident in your current IT provider or team to have your business secured as well as it should be?
Cybercrimes are so advanced now, and the pace it moves at is making it ten times more difficult for a business owner to be constantly aware, let alone understand the ins and outs of how to protect your entire network.
To make your business secure we employ a layered approach to IT security, whilst making sure your users can continue to work efficiently.
Cyber Essentials is a security standard backed by the UK Government, it proves your business is following recommended guidelines on IT security. We include this certification in all our Managed Service packages.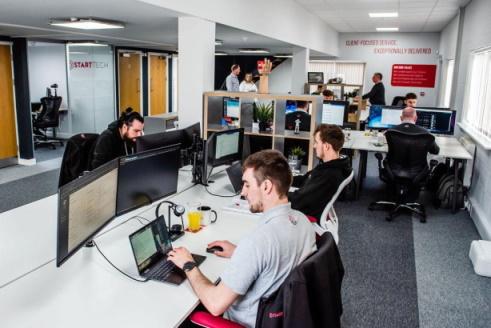 For over 20 years our team have been providing outstanding IT support to our business clients. Our staff have a passion for everything IT, with priority always ensuring every single one of our clients are getting the best from their IT investment.
Does your current IT provider respond to your calls and fix your issues promptly?

We promise fast responses to every single one of your IT issues, pledging to do our best to resolve your issues as swiftly as possible. We're incredibly proud that our first response time average is just 6 minutes.

We pride ourselves on the service that we give to our clients and are constantly striving for more, our team are always learning, and we're always discovering ways that our service can improve.

Our friendly Service Desk team are available on the other end of the phone (or email) whenever you may need them.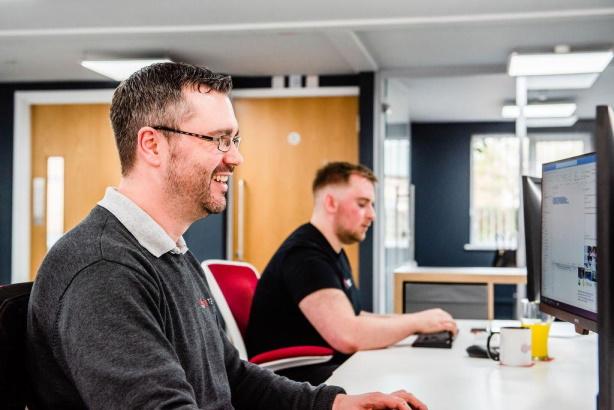 IT shouldn't be seen as a necessary evil or burden to your business, IT should be a mainstay.

Technology has been shaping how businesses operate for decades, and it can often be viewed as the benchmark of progress, however what happens if you don't move with the technological times? IT should continuously evolve as your business evolves.
By partnering with us, we'll embed ourselves within your business, we'll work with you to gain an understanding of where your business is now, and where you want it to be in the future. We'll strive to help your business grow, rather than letting your business fall behind.
We'll always be there to support you and your business, and we'll do it very well.
For more information about our Managed IT Support options, or to chat with one of our team, please get in touch!